Welcome! Are You Ready To Unwind?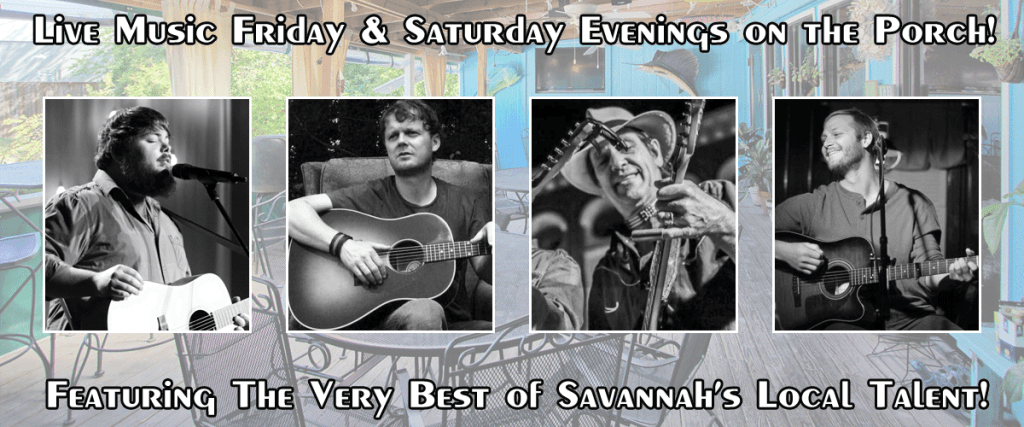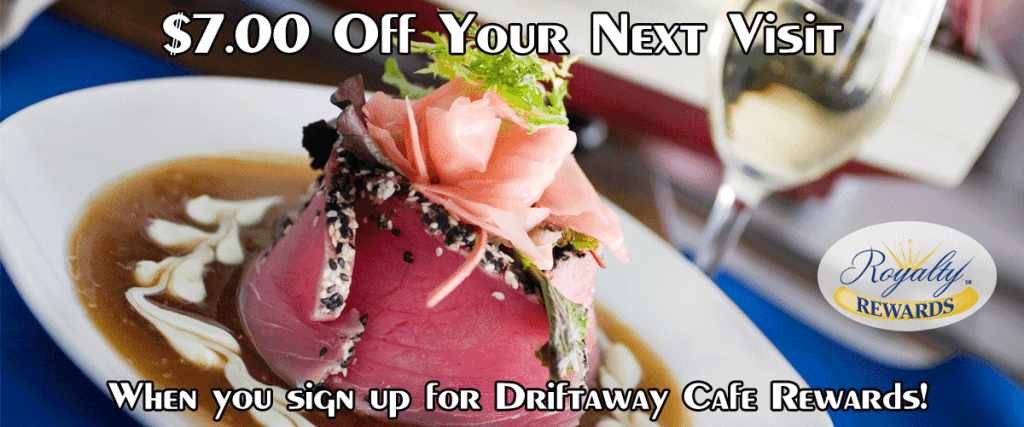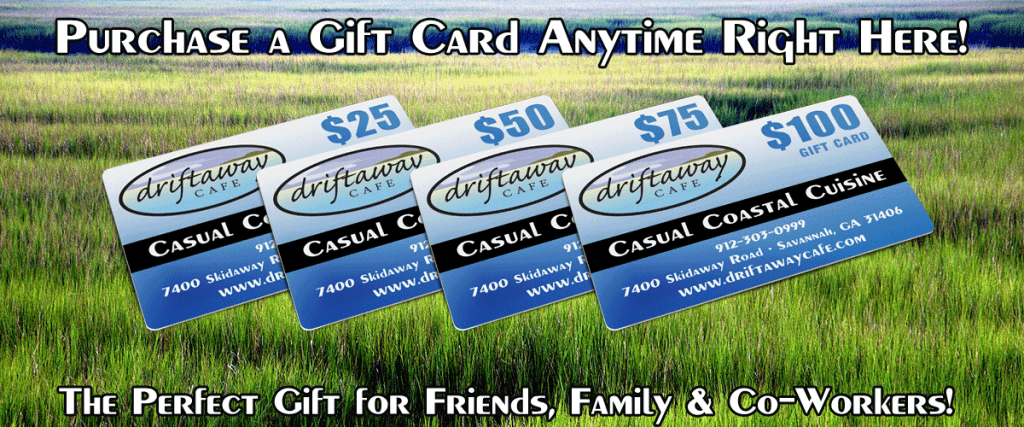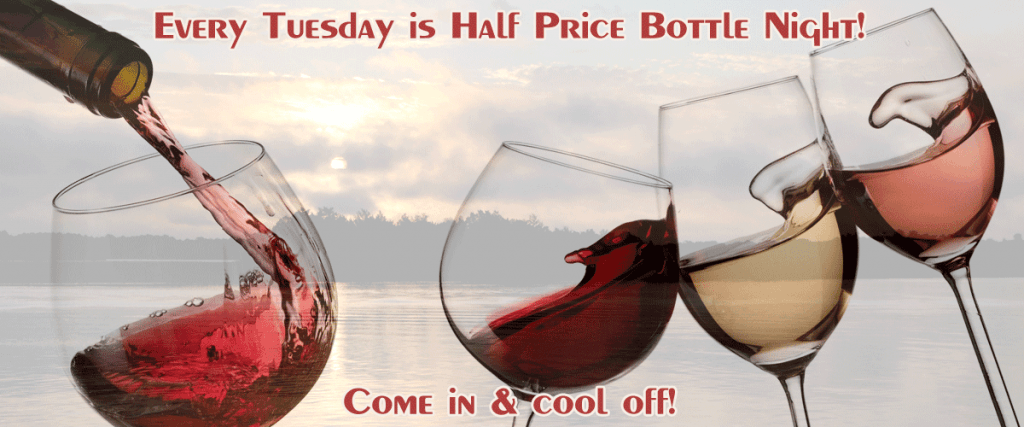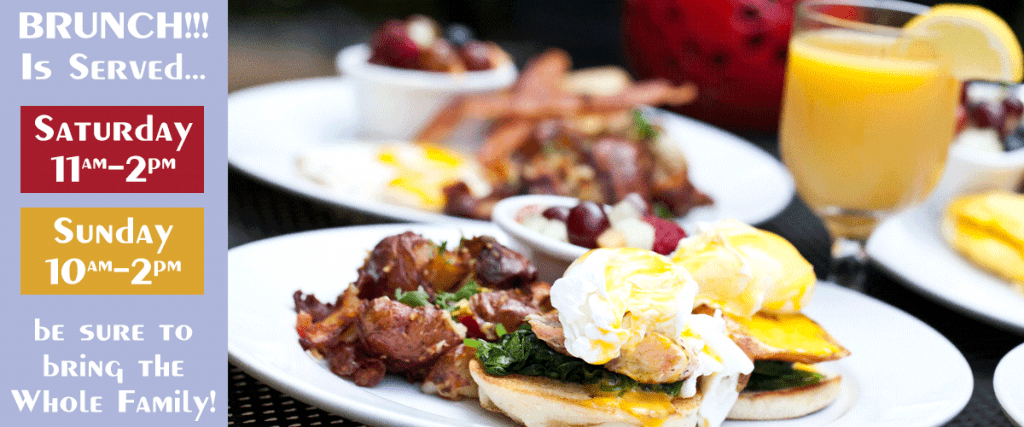 912-303-0999 • 7400 Skidaway Rd, Savannah, GA 31406
WELCOME! ARE YOU READY TO UNWIND?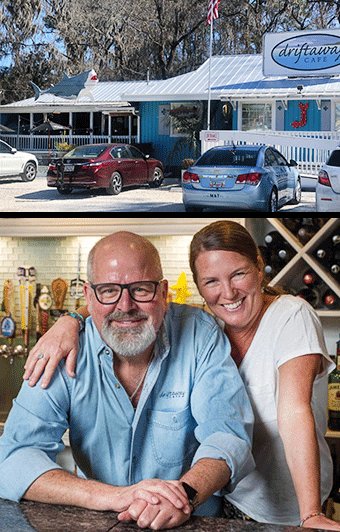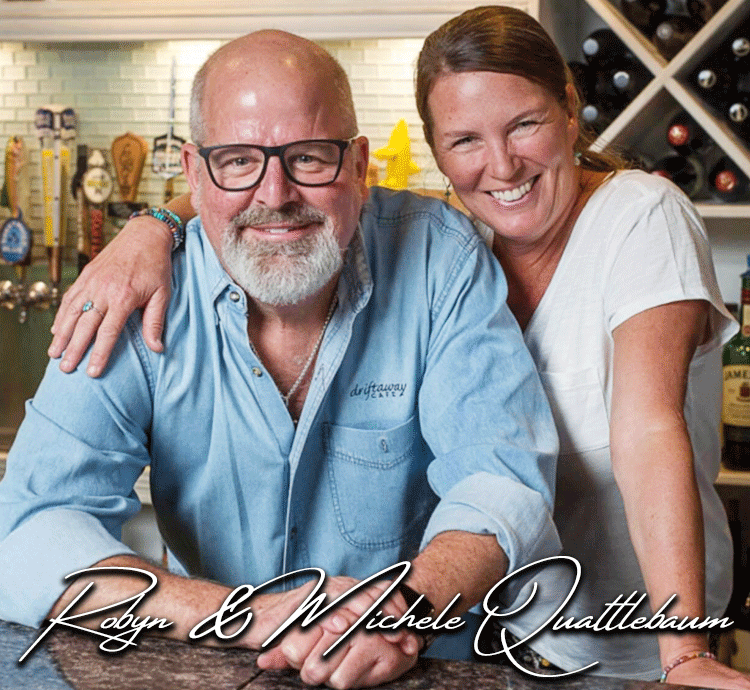 Experience Authentic Coastal Cuisine & Fresh Catch Seafood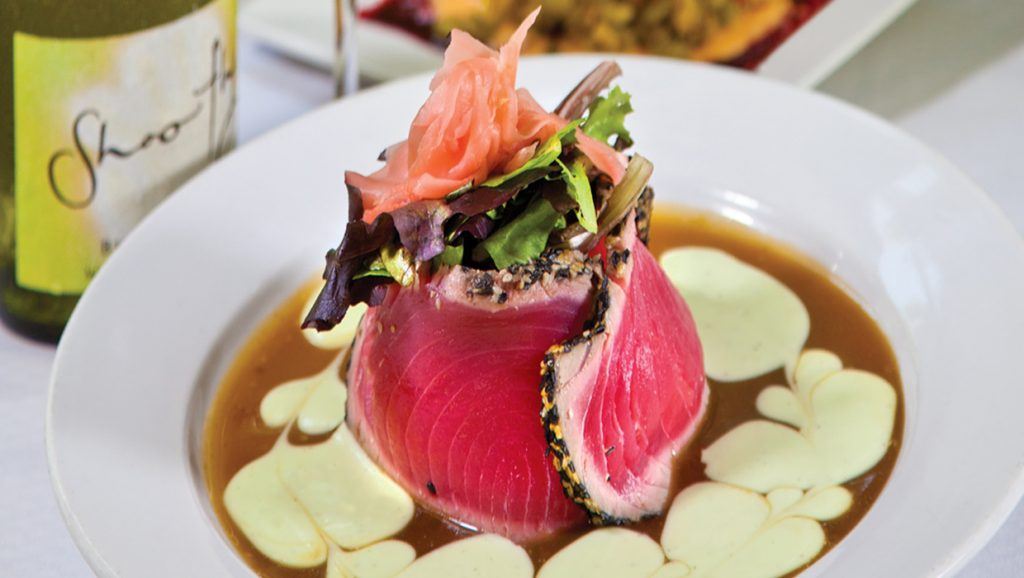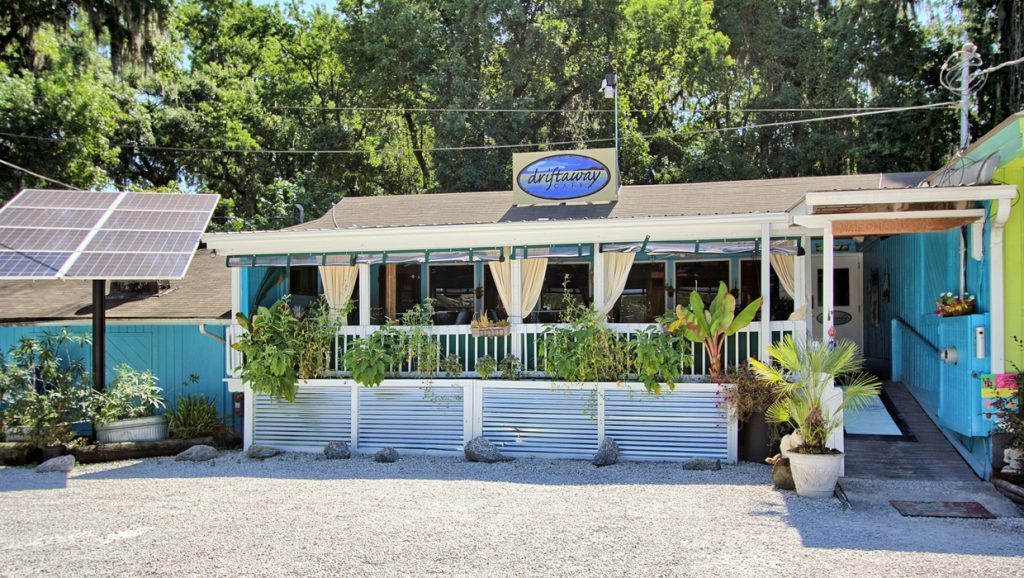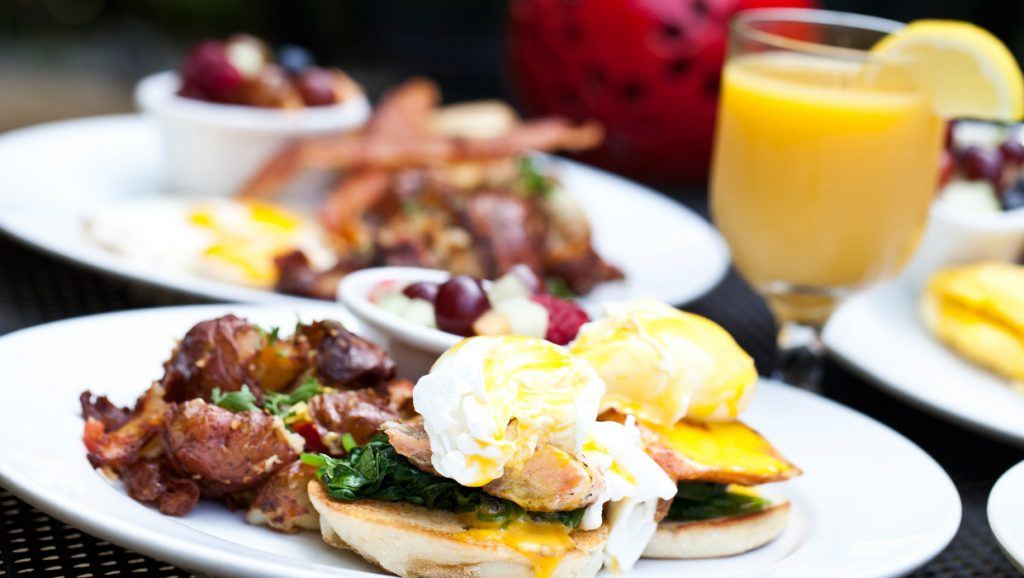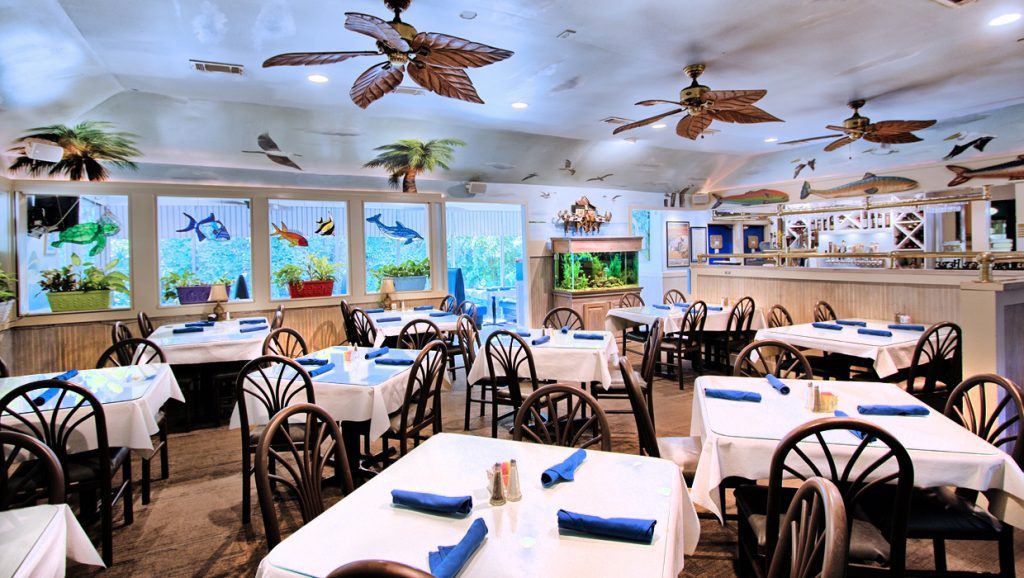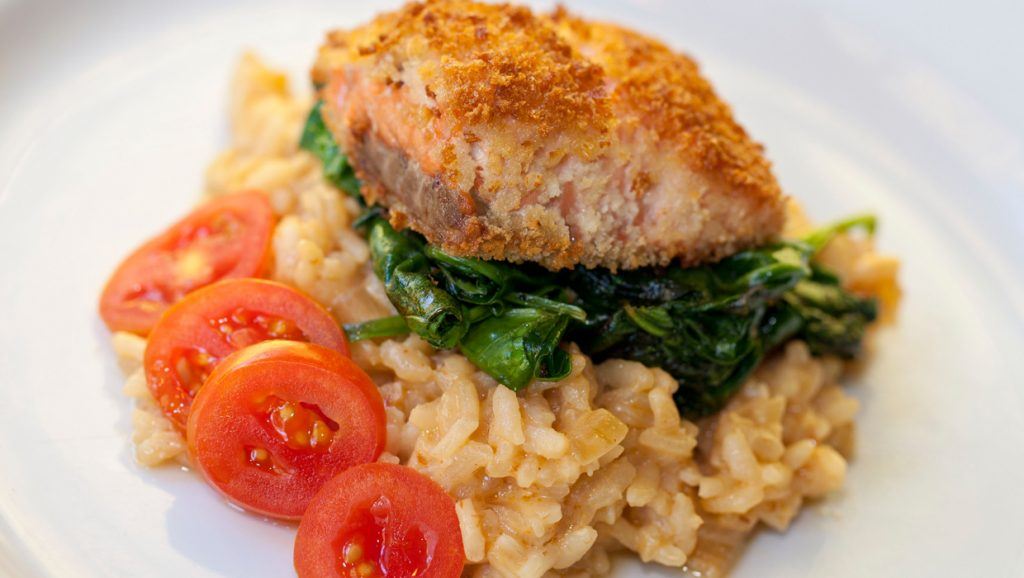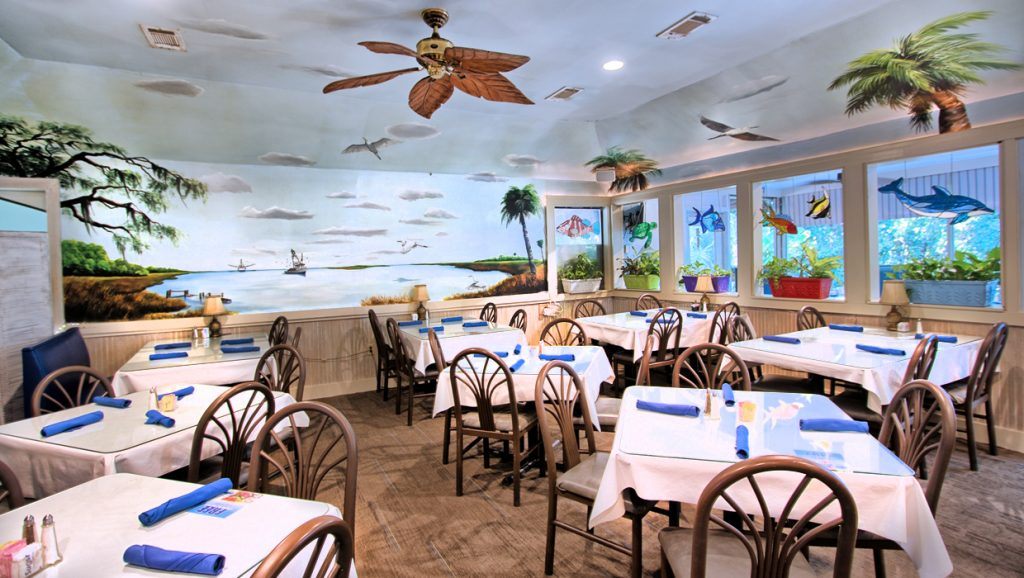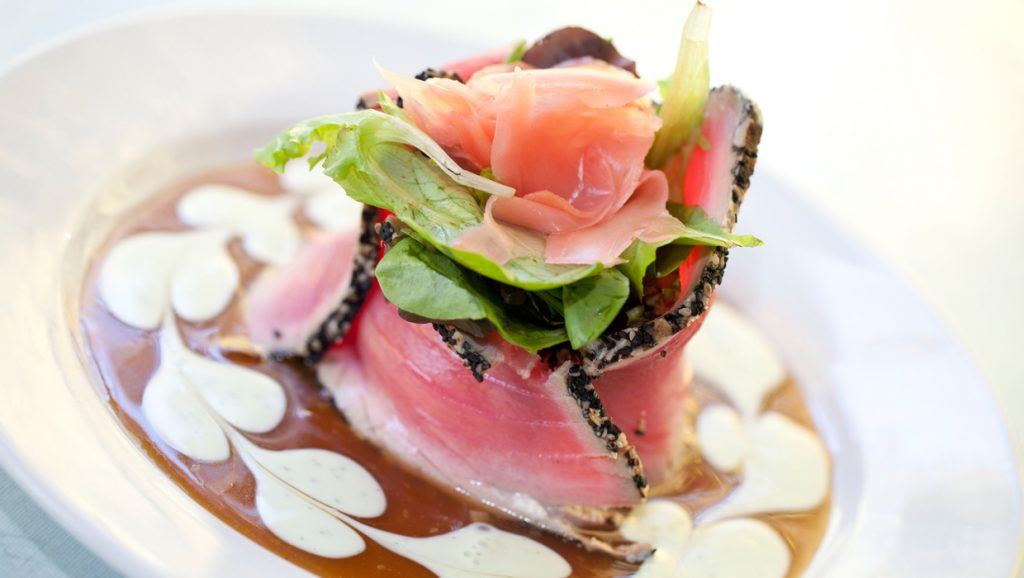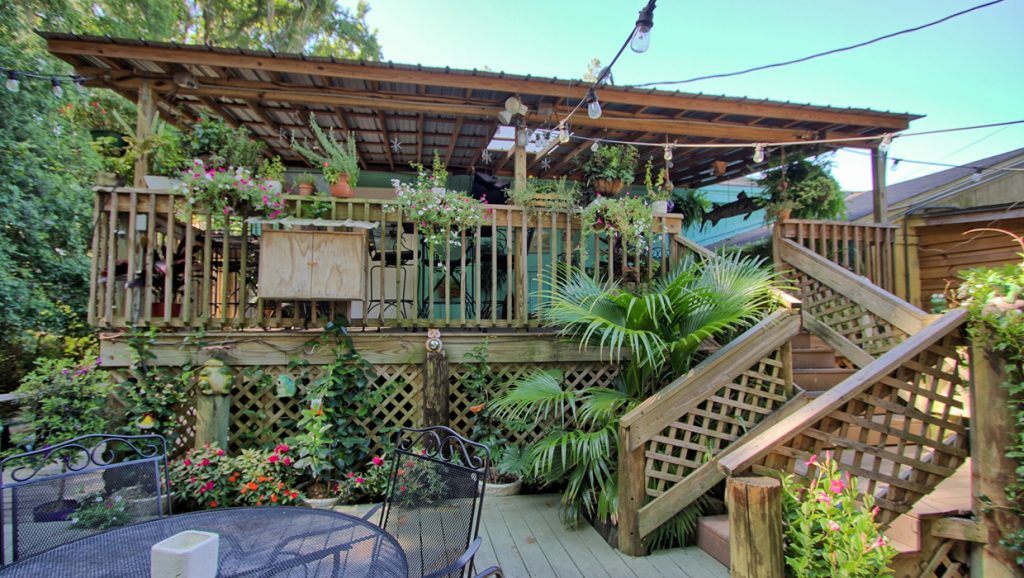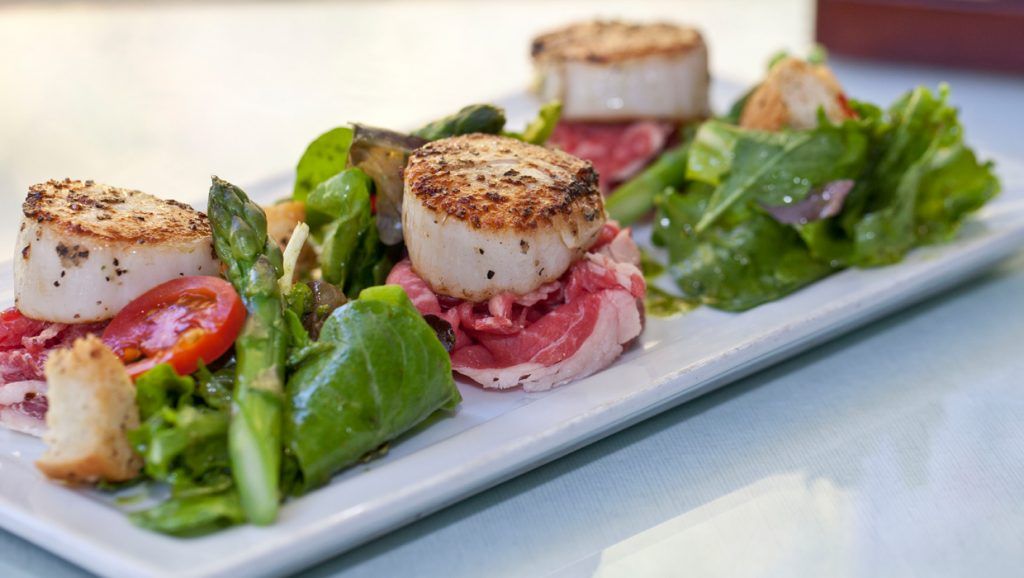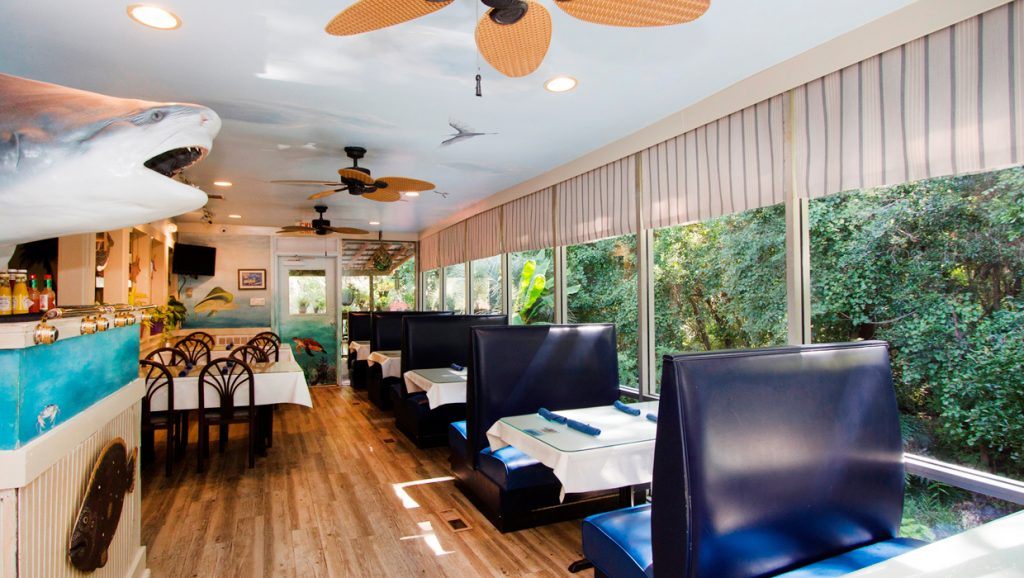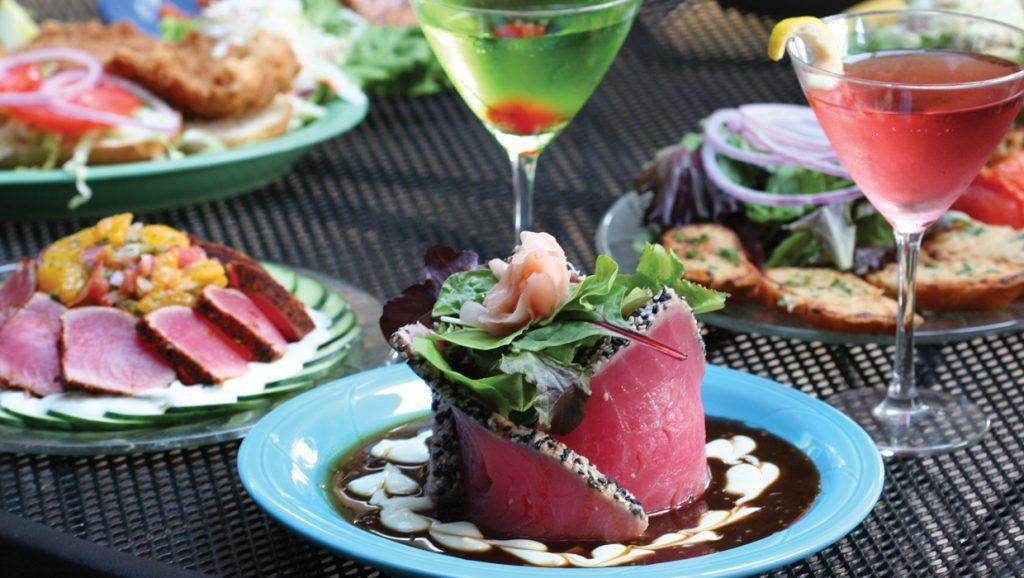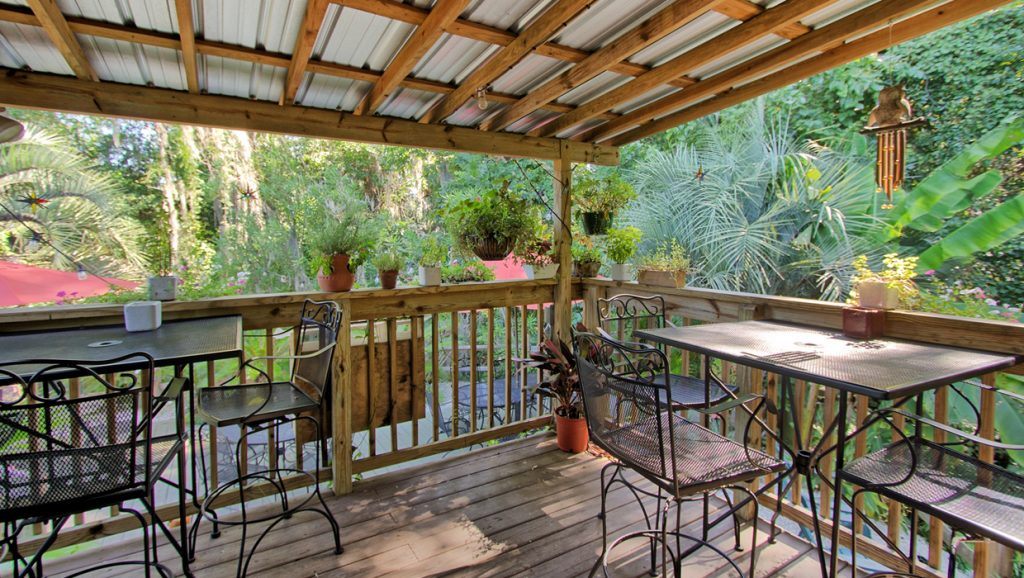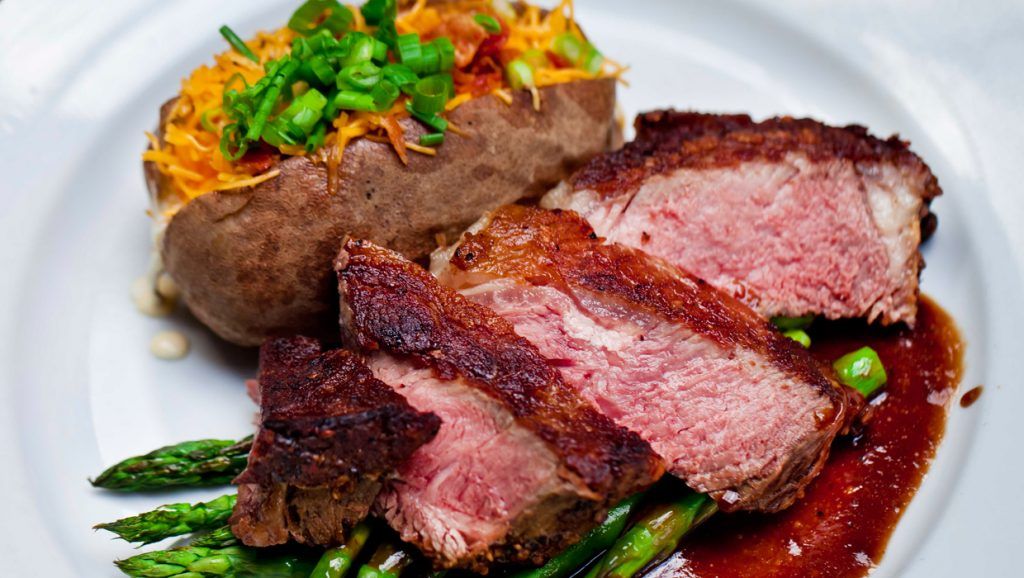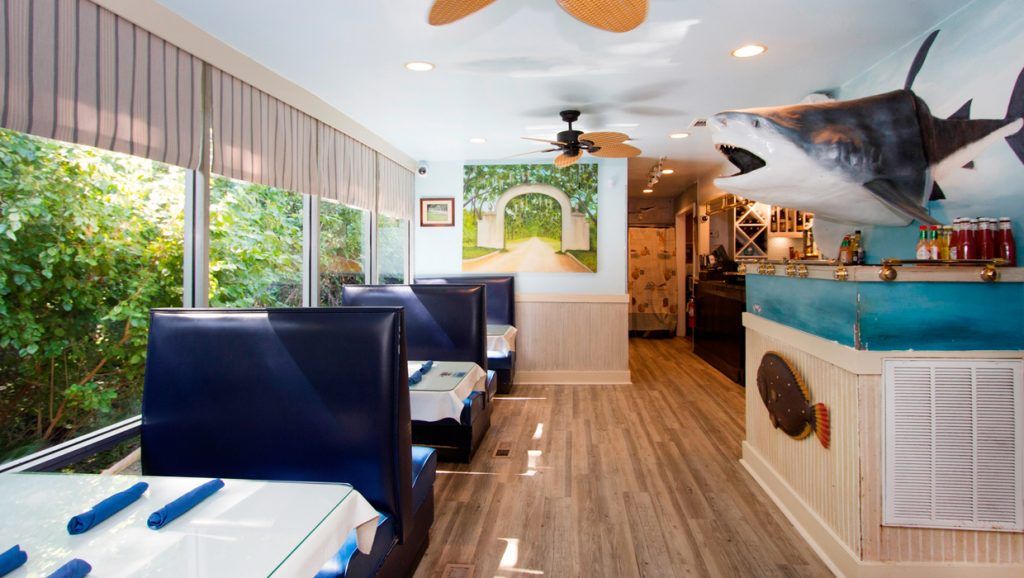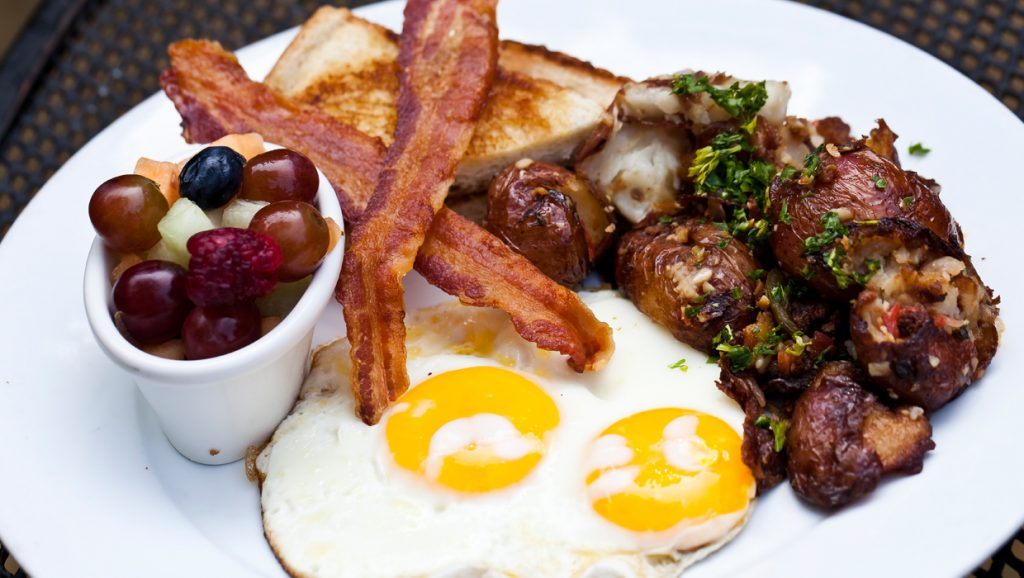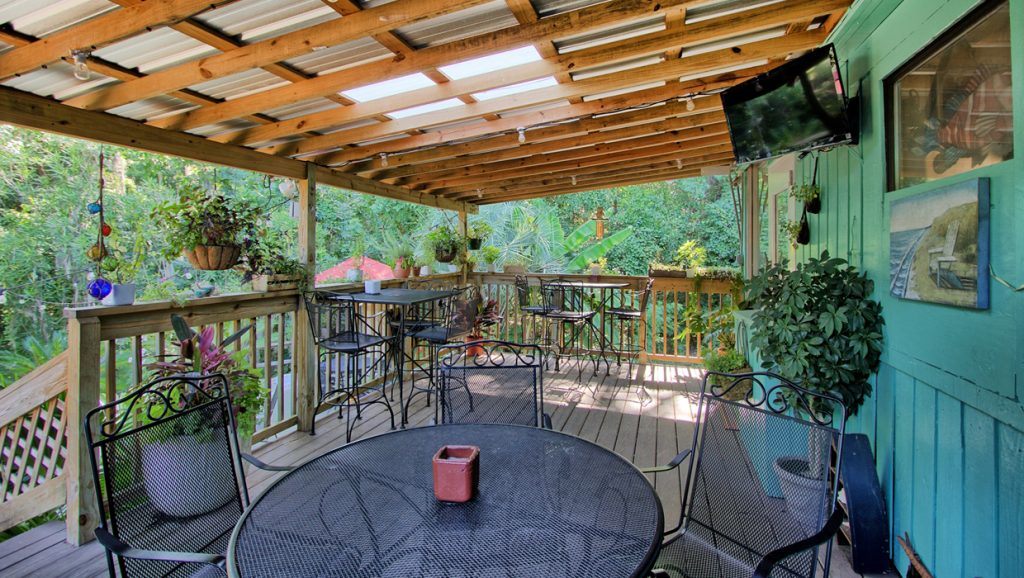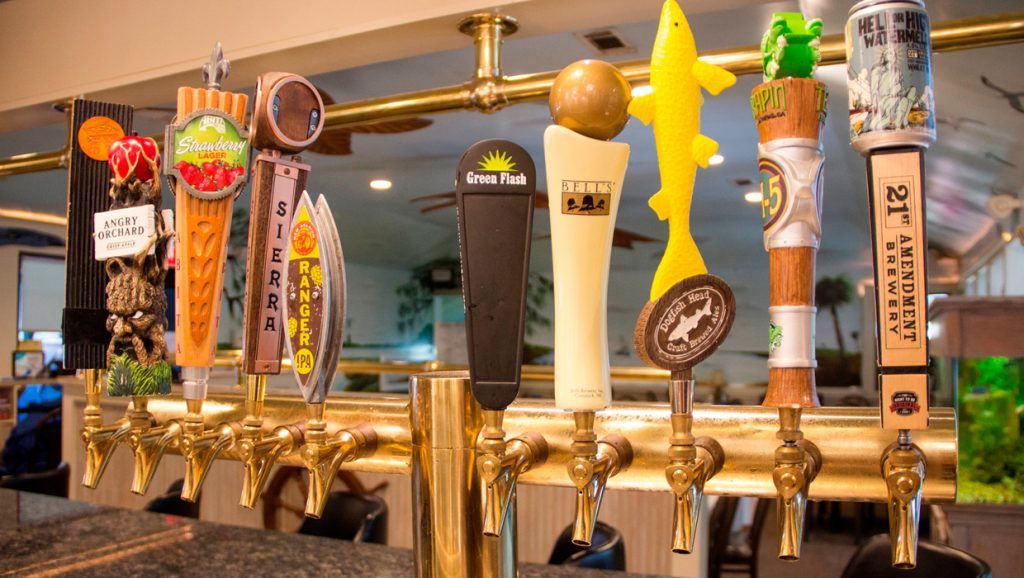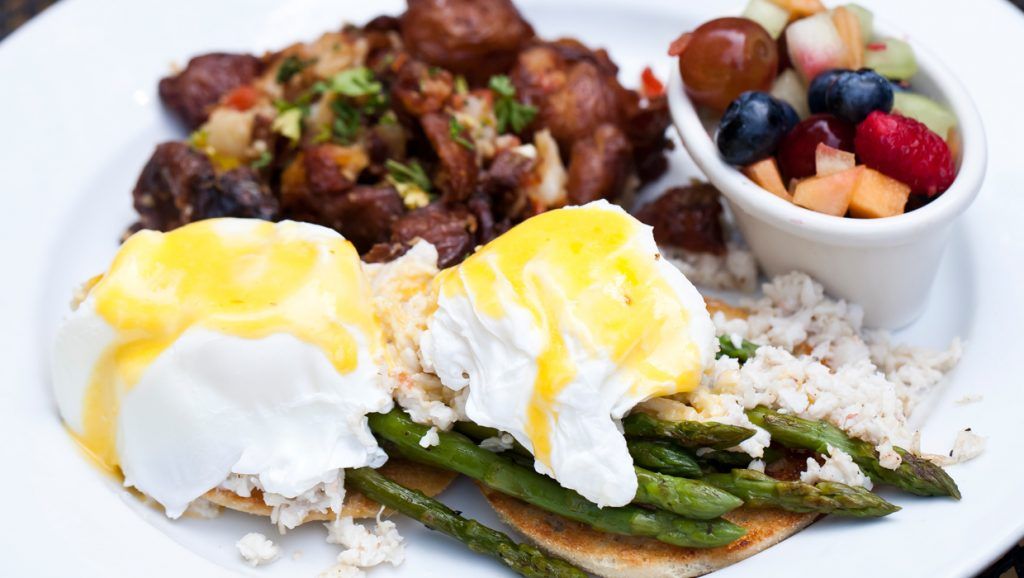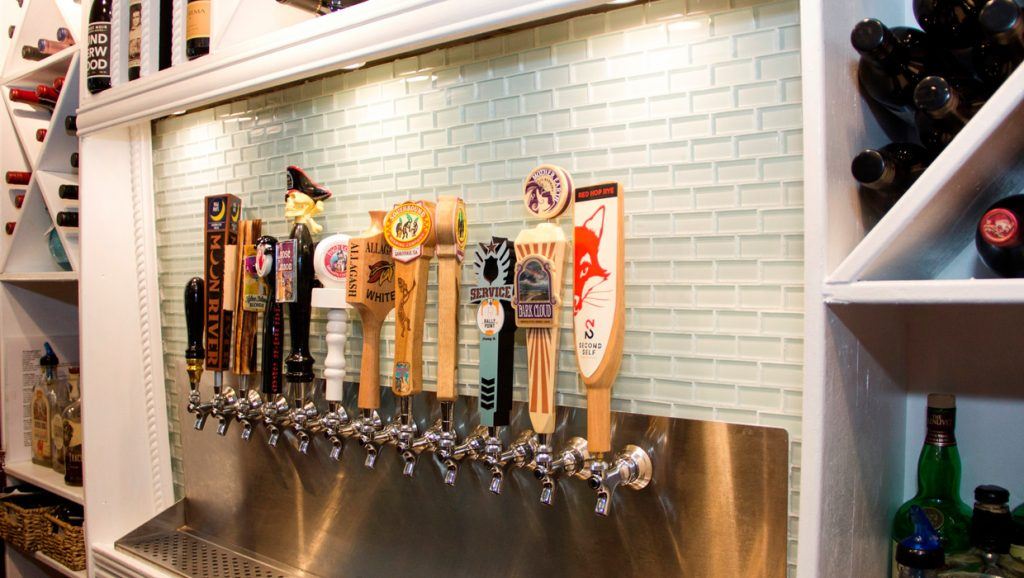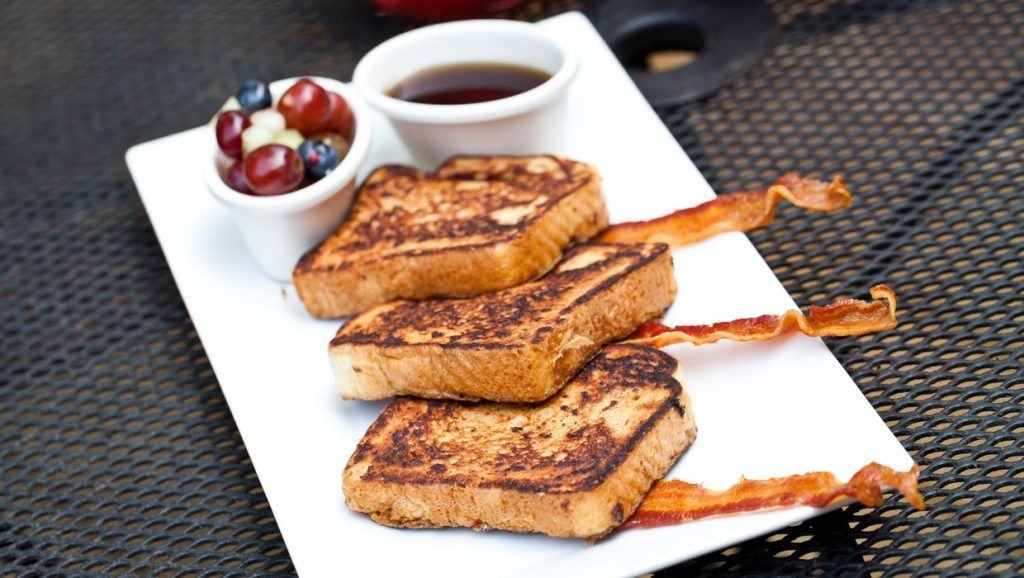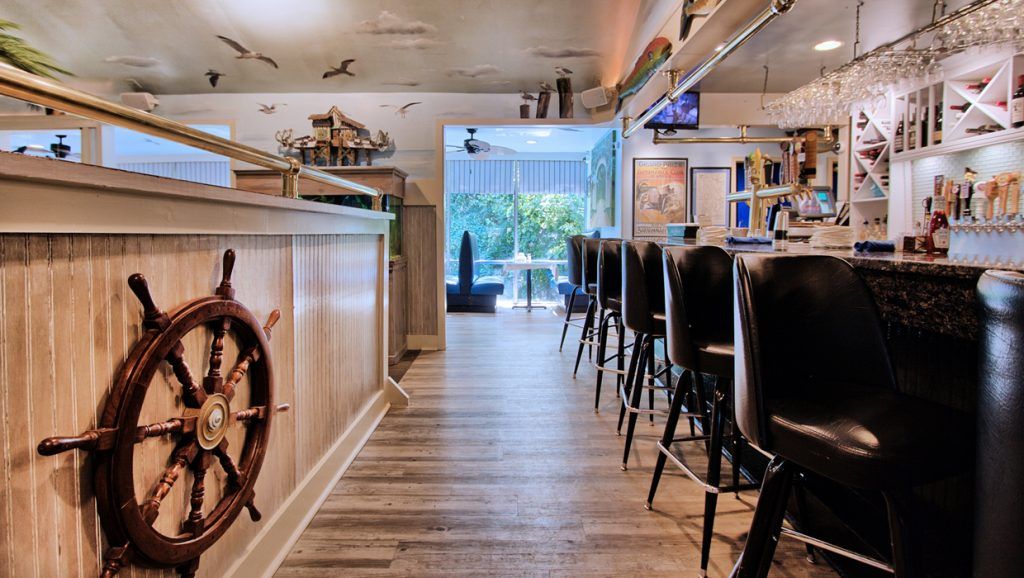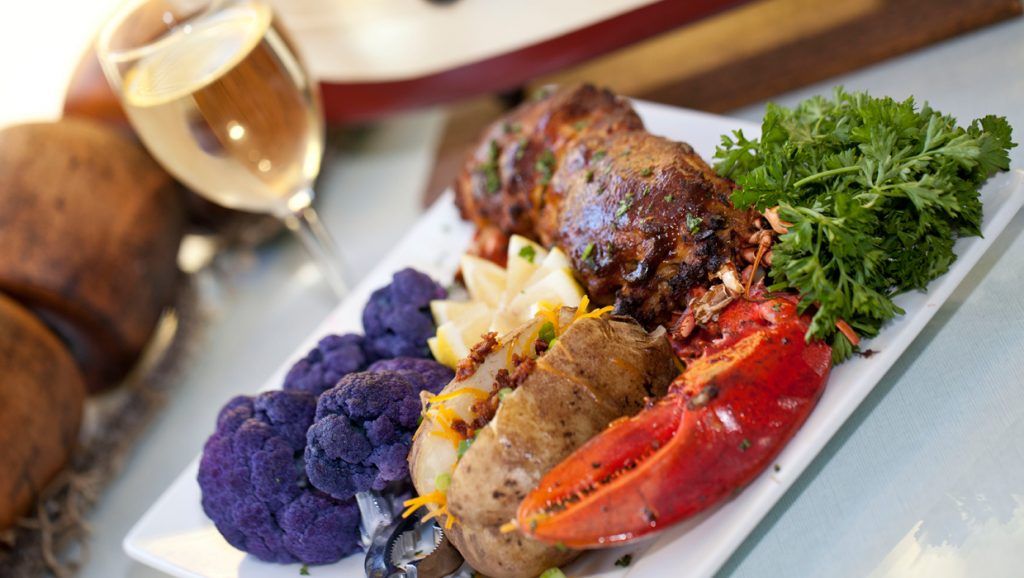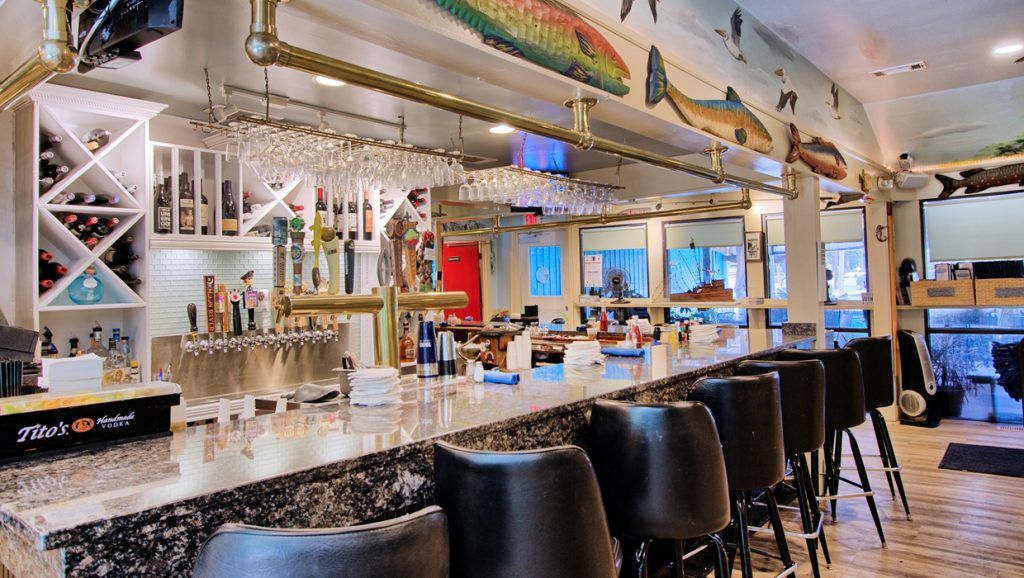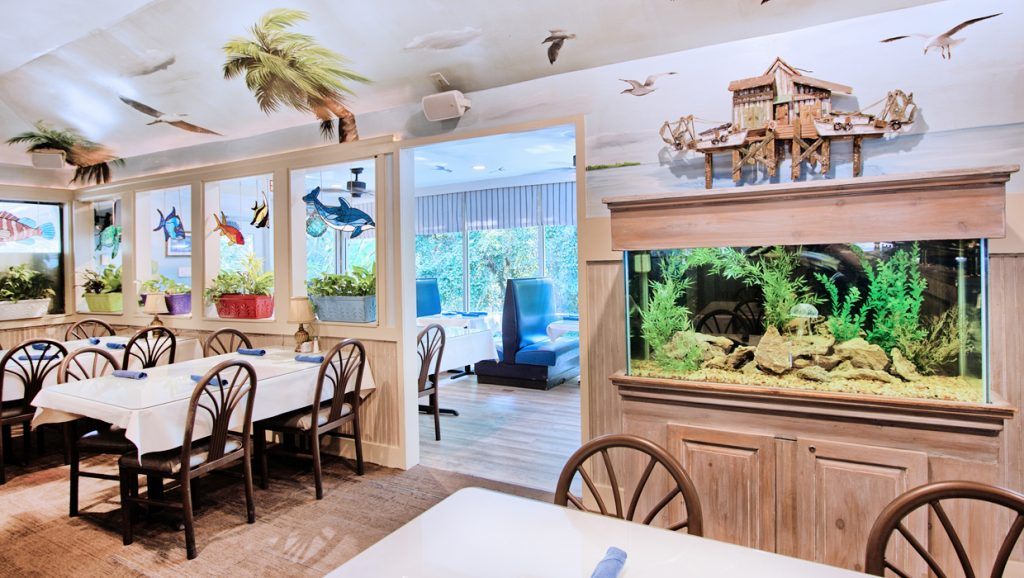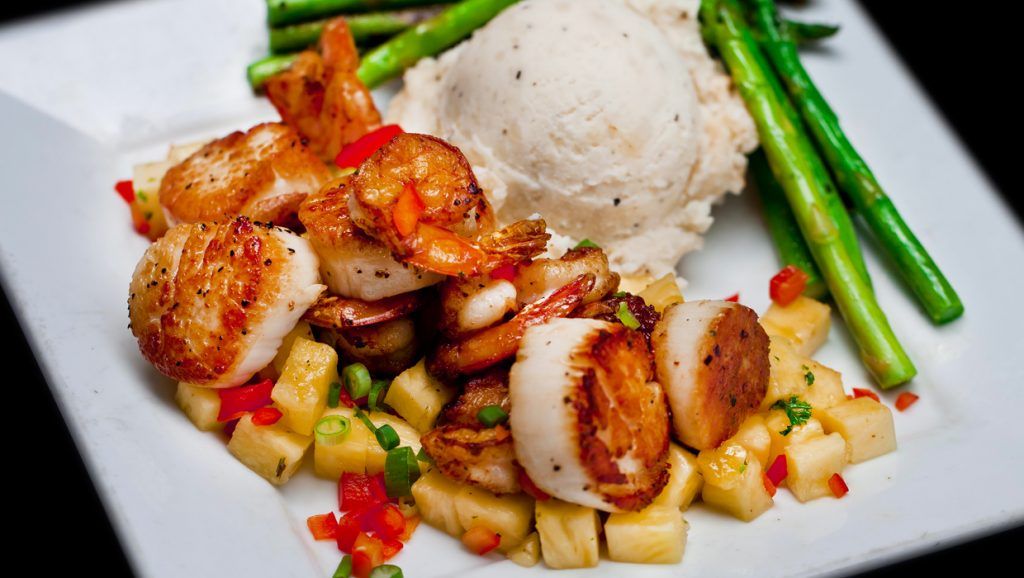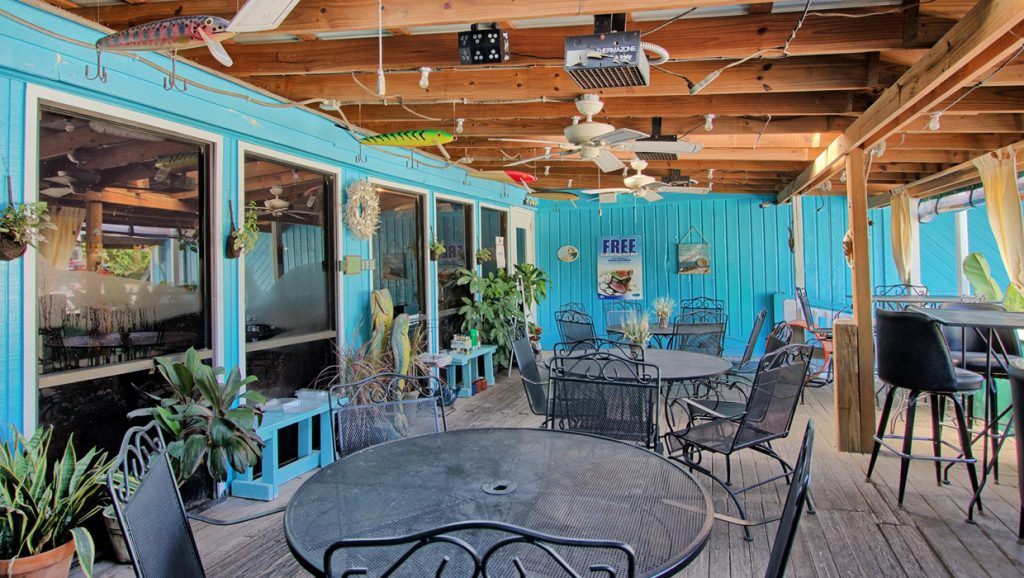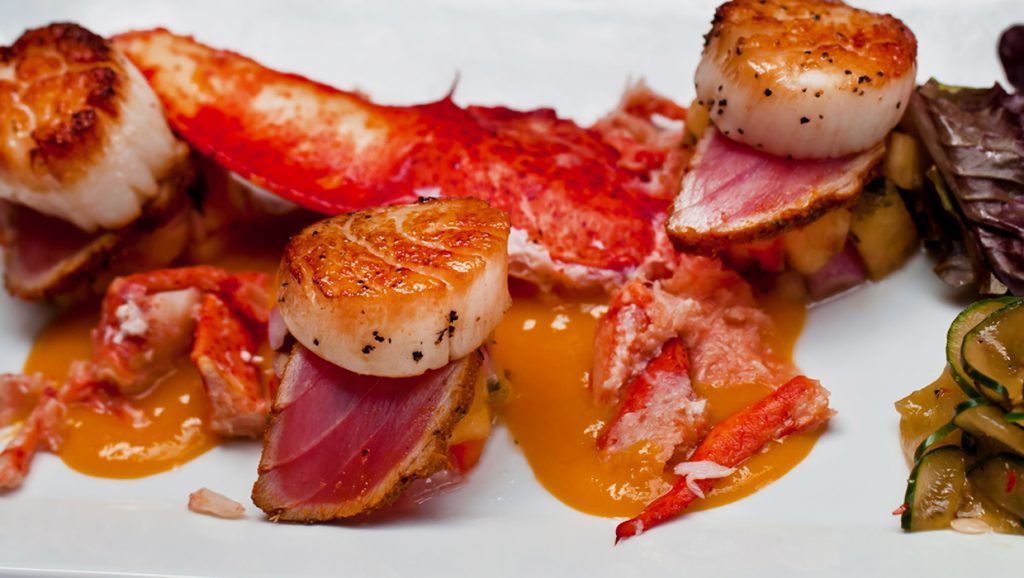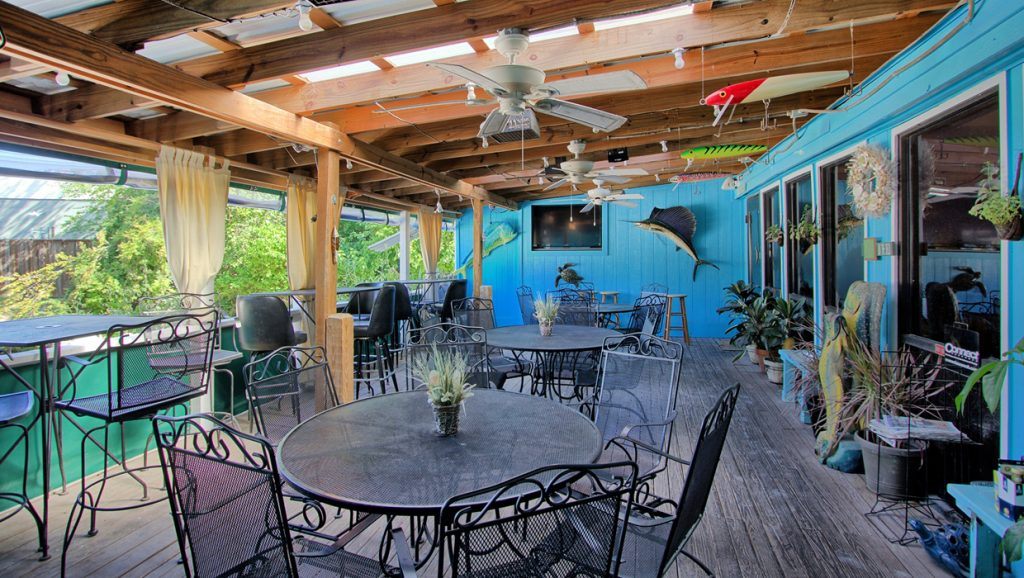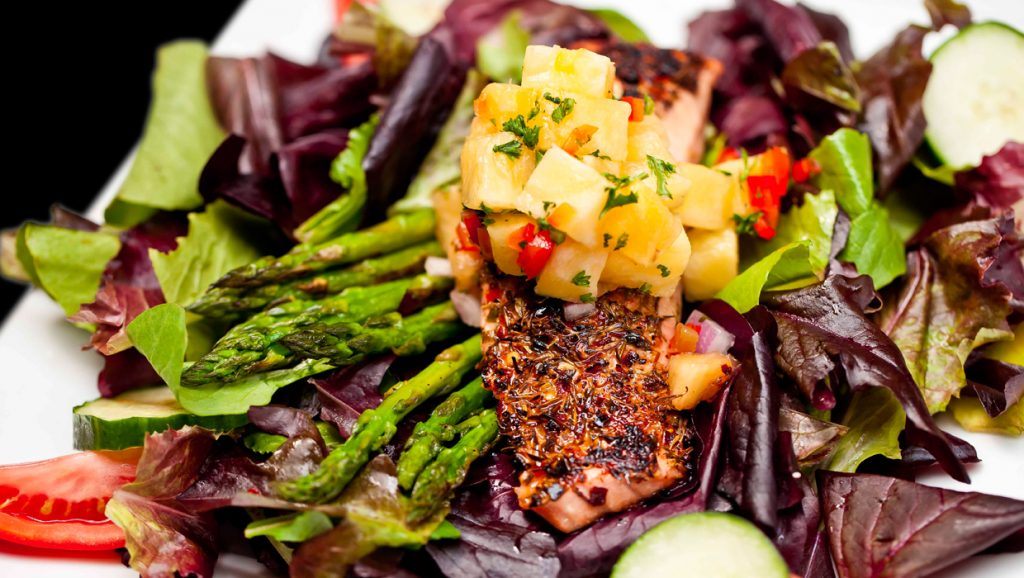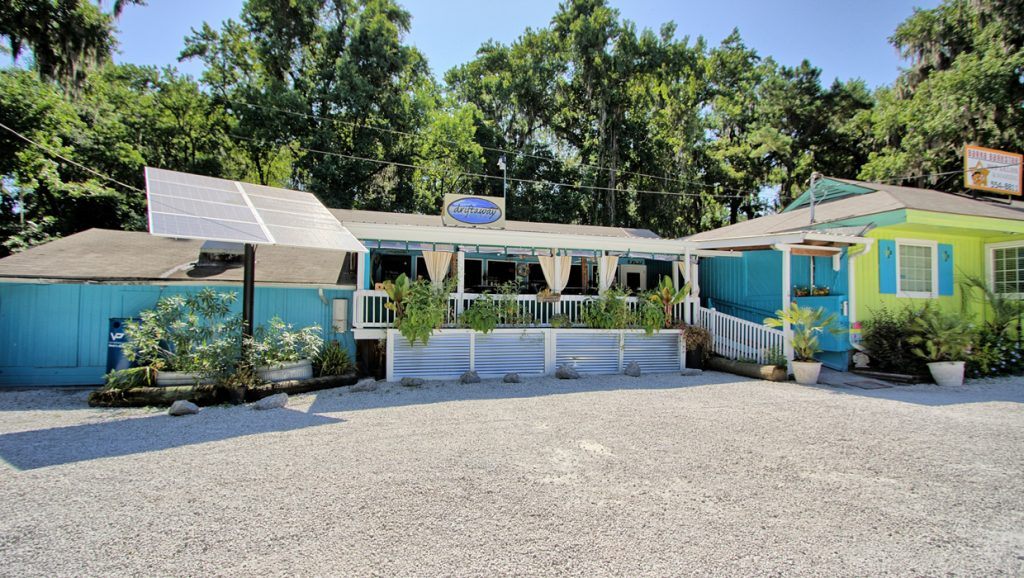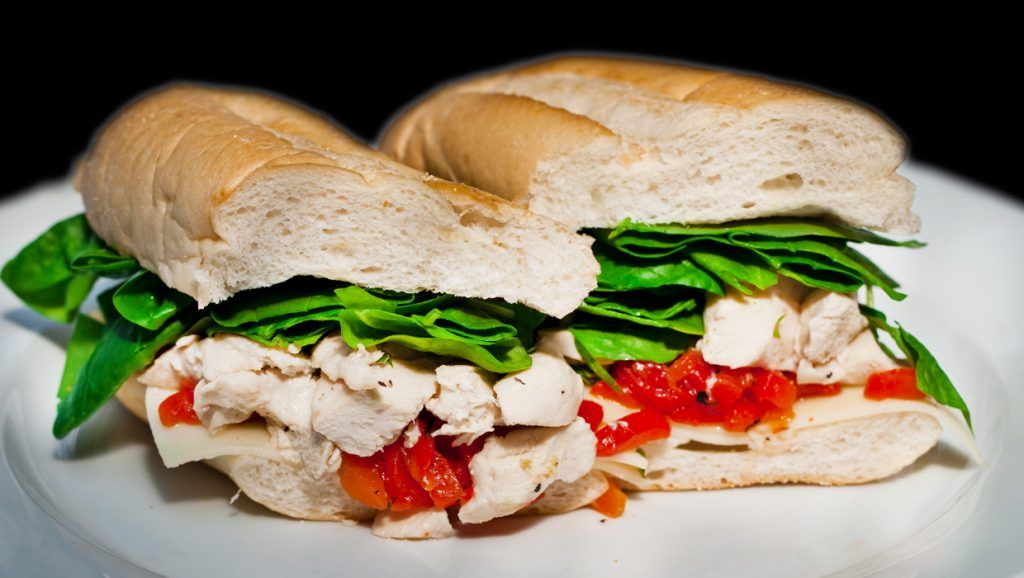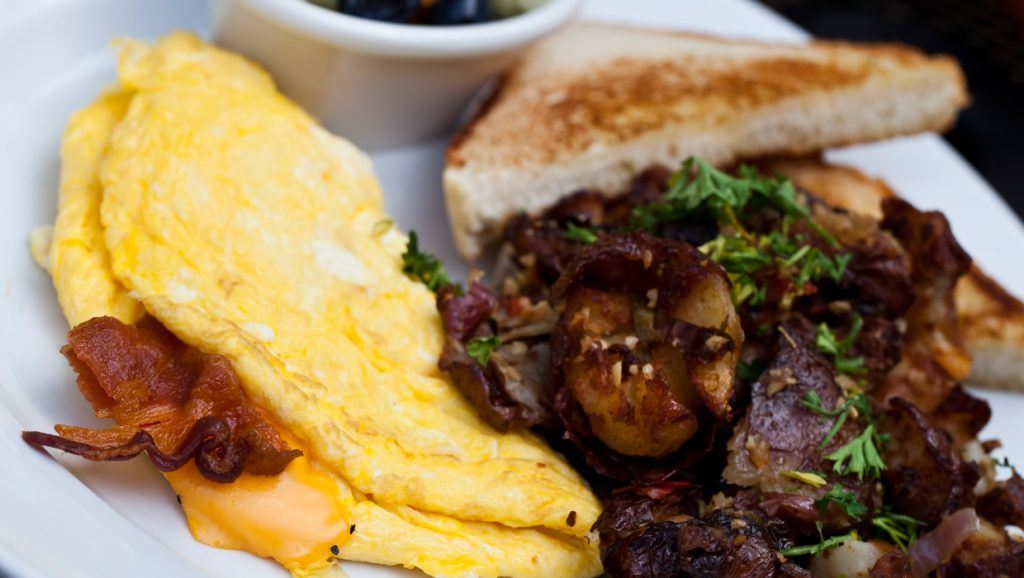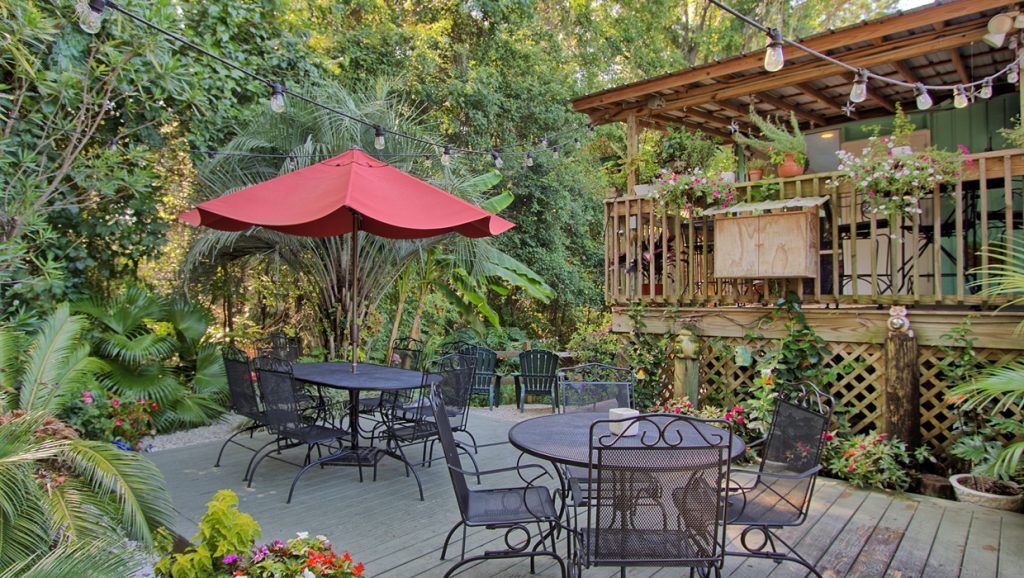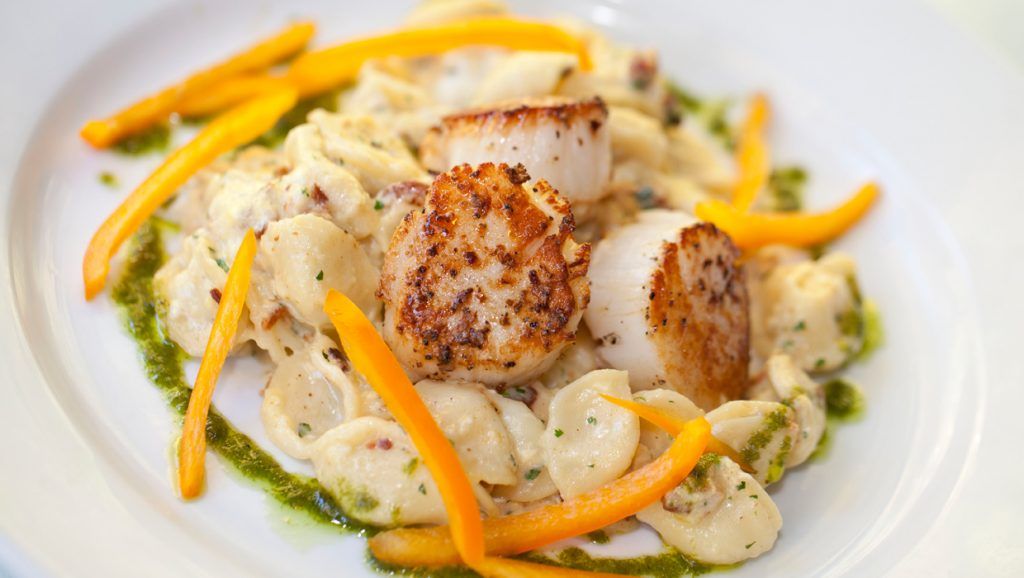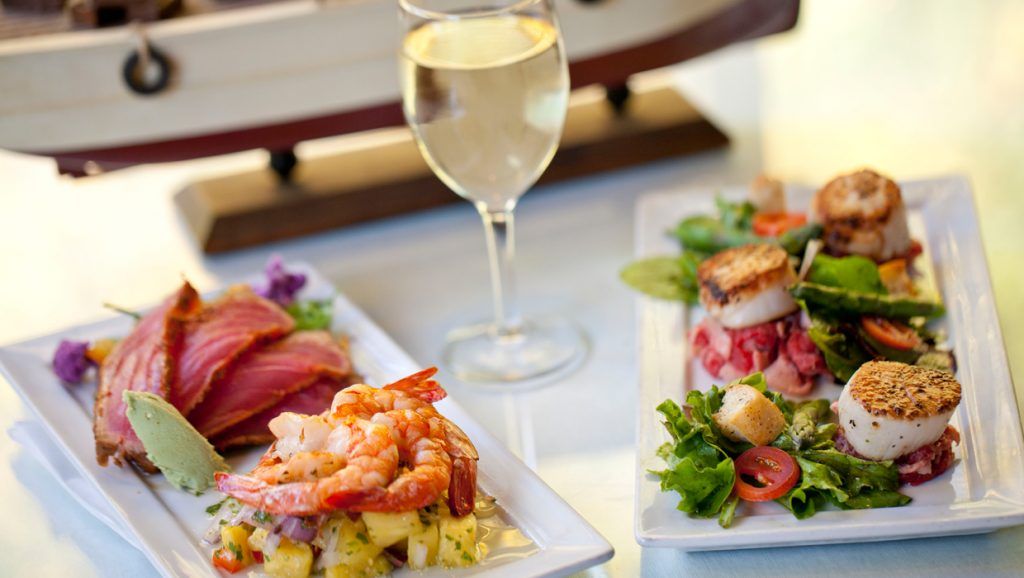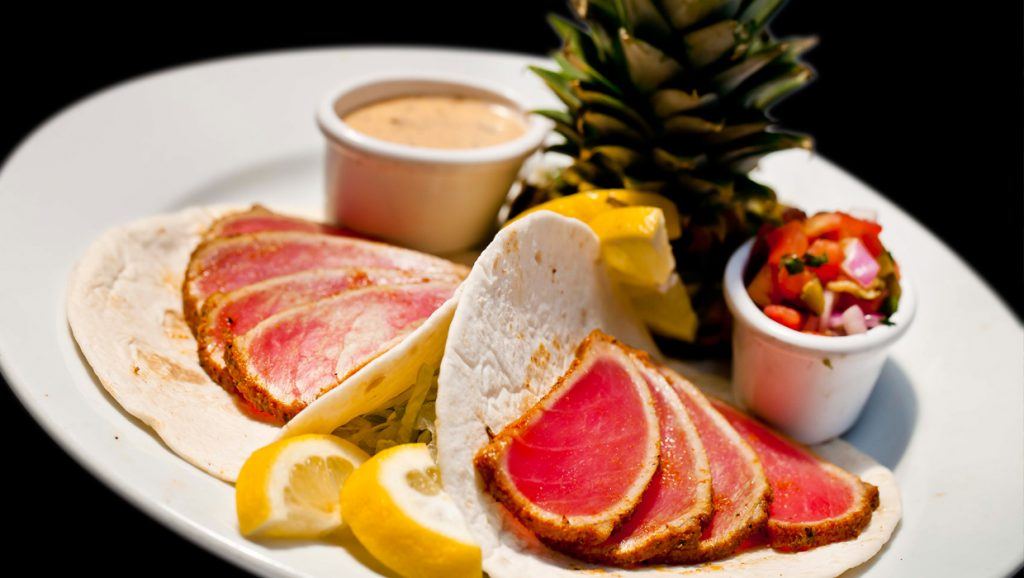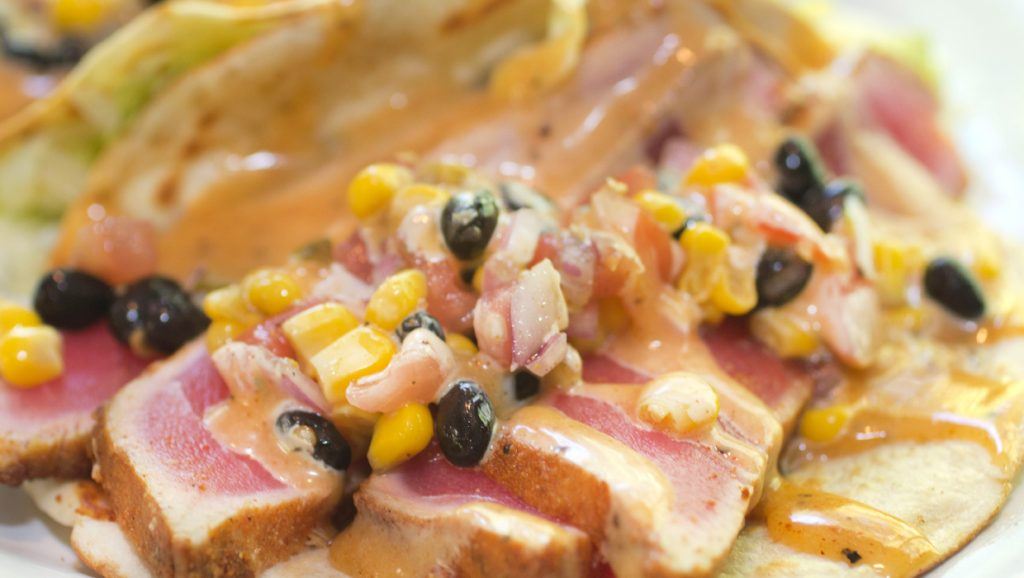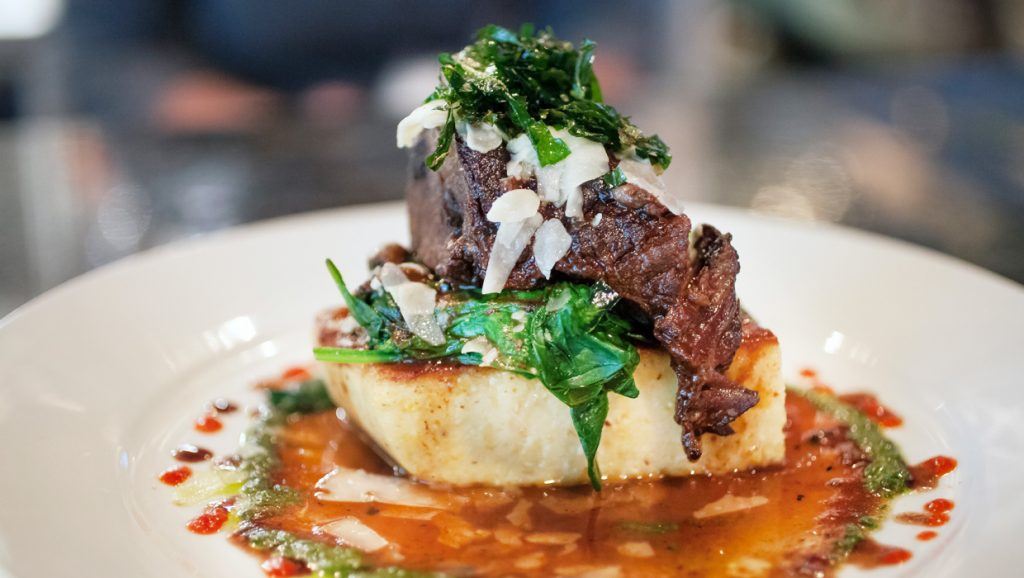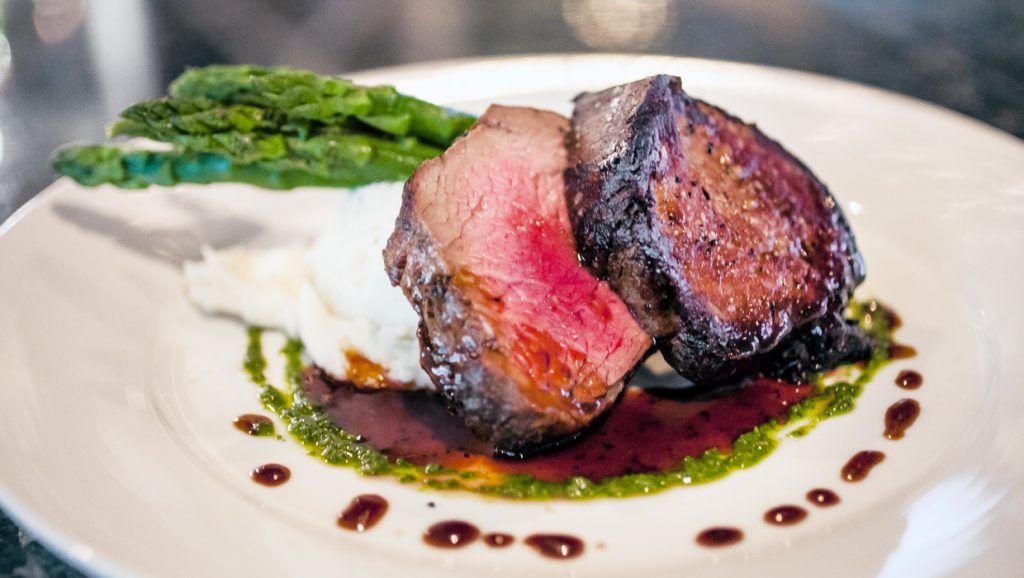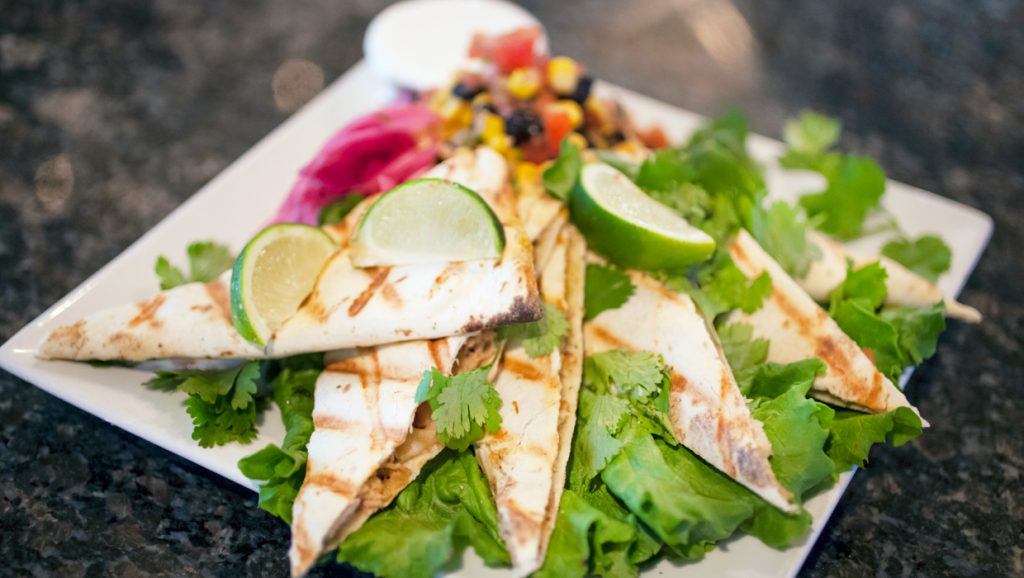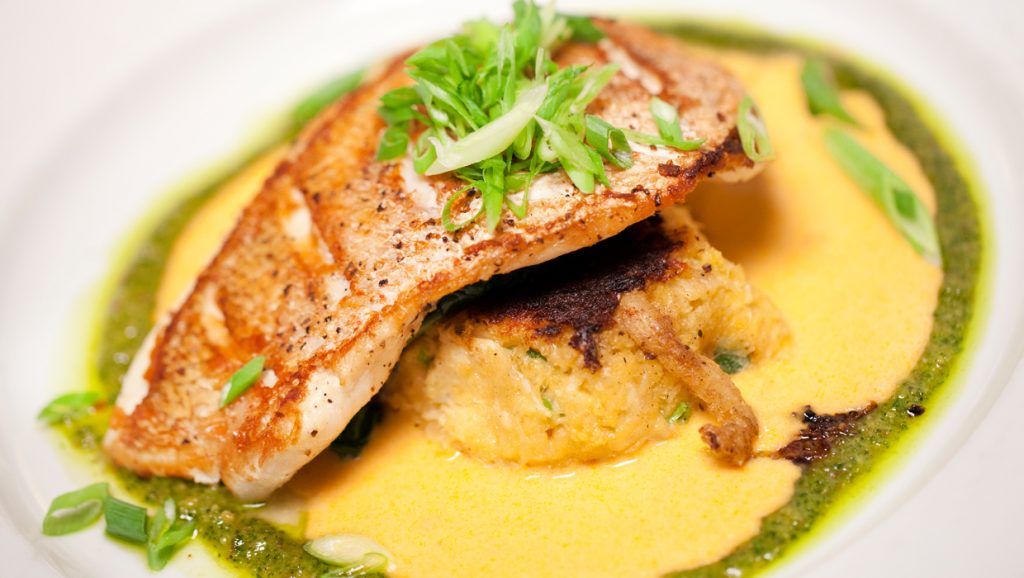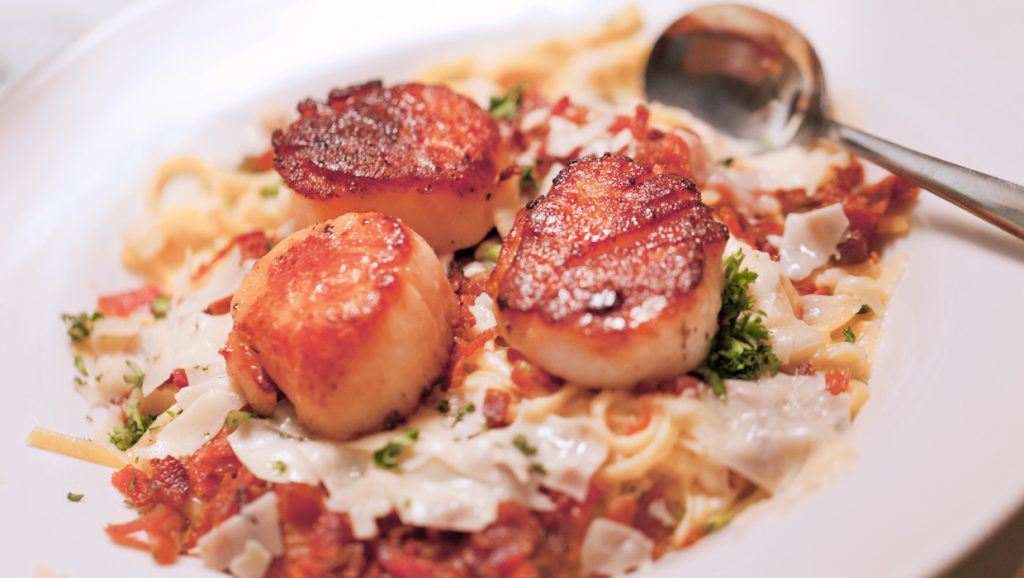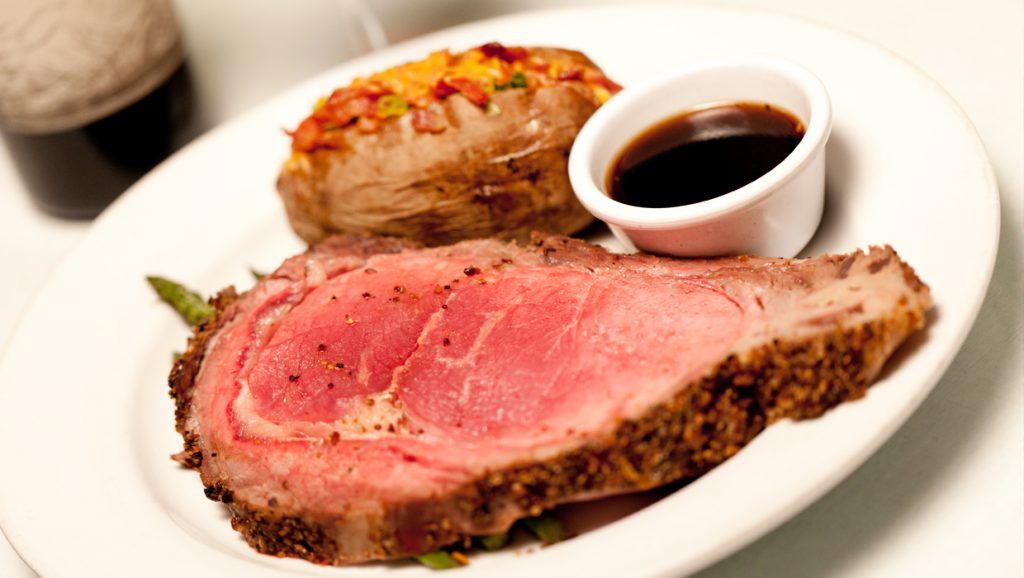 Driftaway Cafe brings you delicacies of the Atlantic with an array of delicious seafood. Find your favorite brunch, lunch, or dinner at the preferred fresh seafood restaurant in Savannah,  Georgia. Driftaway Cafe gives you dozens of gourmet meals to choose from, made from the best catches in the Atlantic. Driftaway Cafe features flavors to appeal to every palate, with combinations for both discriminating seafood lovers and new visitors to the shore. Start with zesty calamari or tender tuna bites for an appetizer, enjoy a house favorite fish sandwich, spicy firecracker shrimp platter or order lighter fare with a chicken or salmon salad. 
The Driftaway Cafe restaurant in Savannah, Georgia, combines classic favorites with delicious gourmet seafood and a touch of Southern delight to make a delectable menu everyone in your party will love. Visit Driftaway Cafe for lunch or dinner any day of the week, or enjoy brunch on Saturday and Sunday mornings. If you would like to add gourmet seafood platters to the menu at a special event, contact Driftaway Cafe about catering.

We are located in the beautiful Sandlfy Community
Monday – Saturday
11am – 10pm
Sunday
10am-9pm
Lunch / Brunch
$10 – $20
Dinner
$20 – $30
Cuisines Offered
American, Seafood, Southern
Amenities
Live Entertainment, Outdoor Dining, Daily Features
GIFT CARDS • AVAILABLE INSTANTLY!
IT PAYS TO BE LOYAL! JOIN FOR FREE TODAY!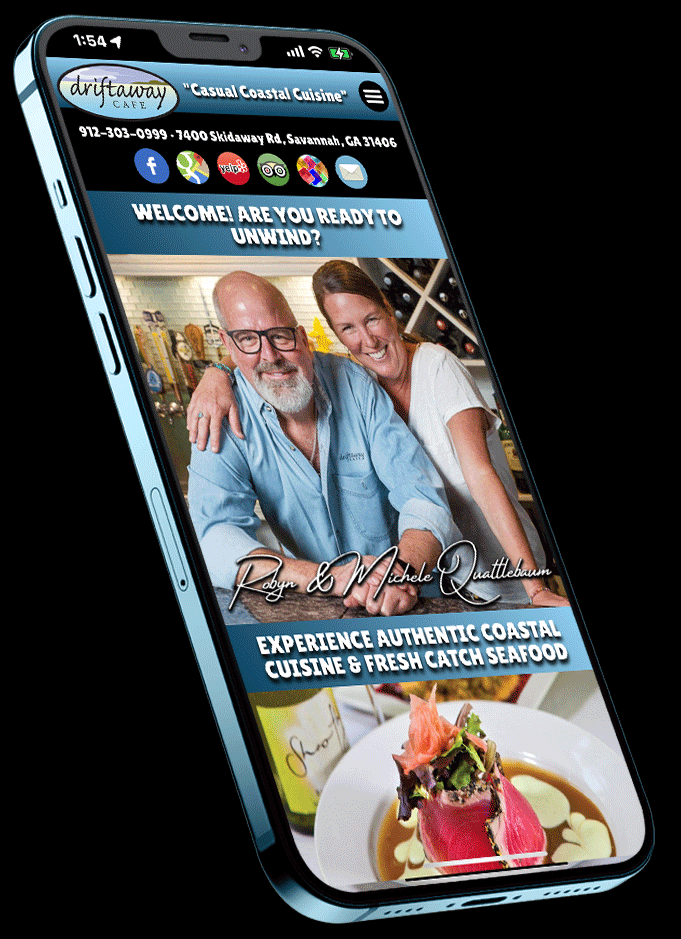 WE RESPOND AS FAST AS POSSIBLE